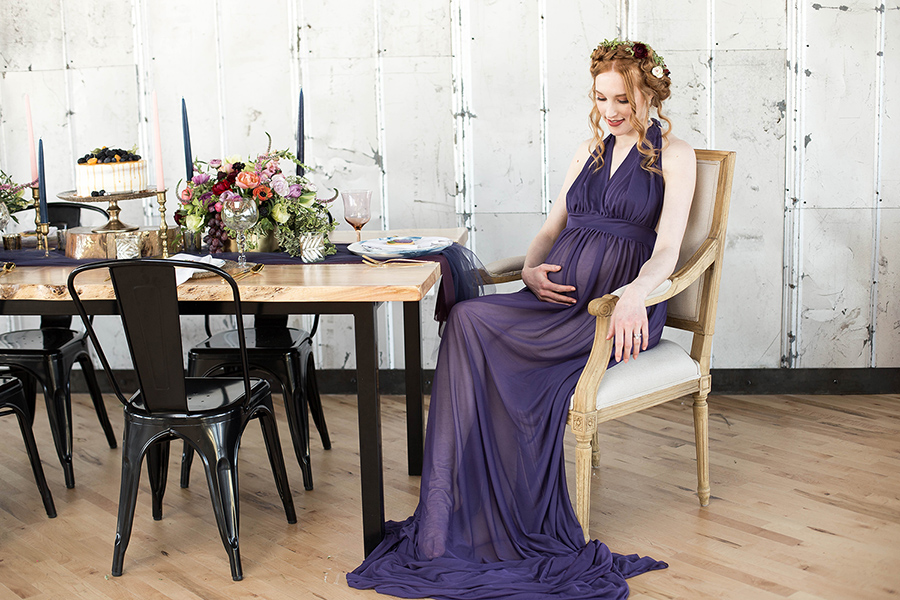 "Limonata Creative is a force, an organized, driven, professional, friendly whirlwind!
I had been floundering at pulling together my dream for months without any type of organization and was facing a looming deadline. I threw my jumbled ideas onto the table where Giulietta promptly typed up a magical proposal with thoughtful questions I had never thought to ponder and wrapped it all in relevant, cohesive branding! She cheerfully coordinated with vendors, handled unexpected obstacles with grace and worked the rest of us under the table. She threw herself into my event, little and big errands, behind the scenes projects, she kept me up to date all while relieving my crushing workload.
That day, when I walked in and met her for the first time, I KNEW that I would be meeting an amazing creative, a stylist, an influencer, a designer. What I didn't know, and what was the very best surprise about working with Limonata Creative is that I discovered a new friend, a sister creative. And that was more than I ever could have hoped for!"
- APRIL DAVIDSON BLY PHOTOGRAPHY
(photo by Baltimore Birth Photographers)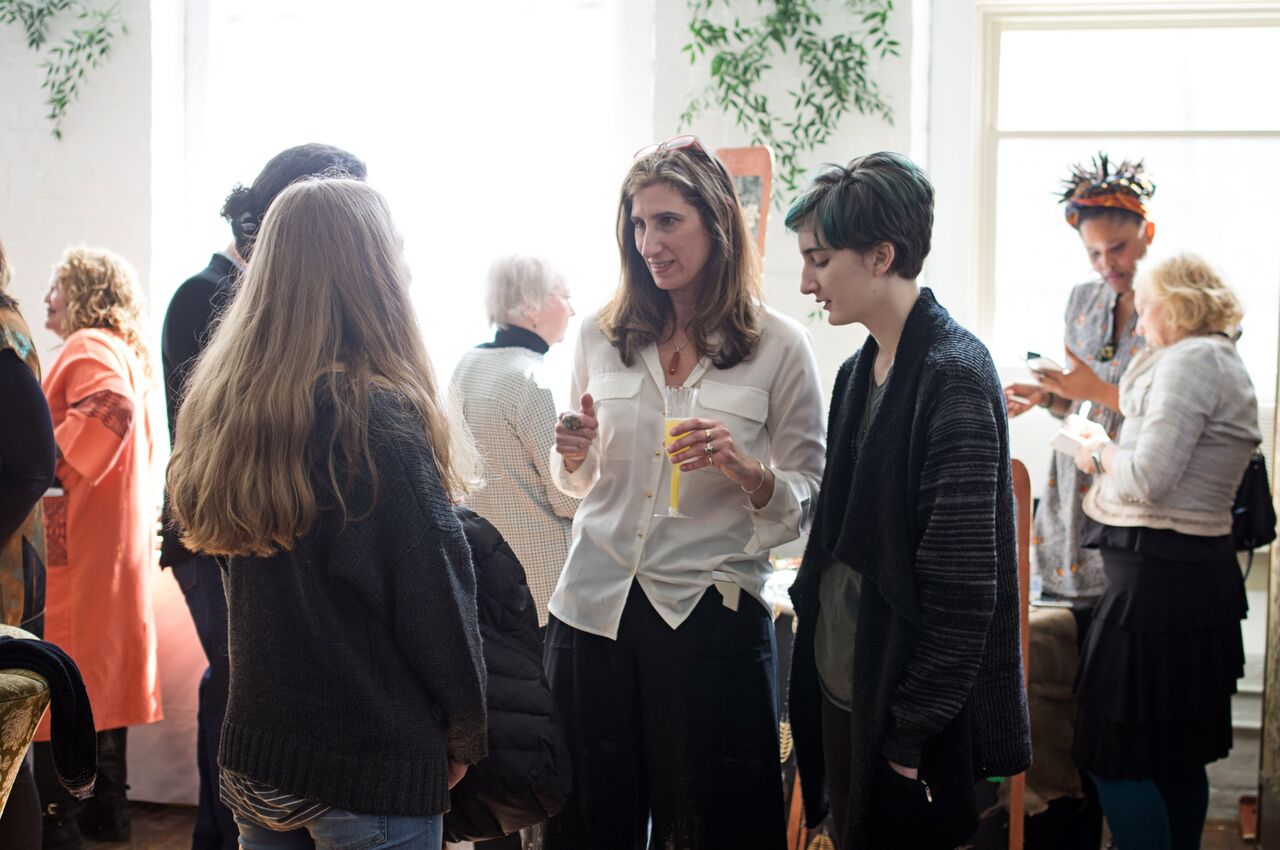 "First of all, I love Limonata Creative's vision & energy. It's more than event design, it's magic! Giulietta has an ability to intuit a space, along with the personality of the clients & create a beautiful experience! She is also such a kind & generous person. She went way, way, way, above and beyond. I can't thank her enough for her creative vision. People are still talking about the event & without her it would not have been a success."
- MARY GARDELLA PHOTOGRAPHY
(photo by Mary Gardella)
"Tastemaker's Tea & Tonic" drew 50 of Baltimore/DC's bloggers and influencers to our store to delight in a lavish Victorian-inspired evening. From the floral chandeliers, to the painted photoshoot backdrop, to the tablescape of perfectly arranged hors d'oeuvres, the event was dripping with gorgeous accents. Giulietta has a keen eye and a great attention to detail that makes her events flow effortlessly. She plans with such precision and dedication that every event she's created for us has turned out this way and that's why we refer to it as "Giulietta Magic!". Thank you Limonata Creative for helping us put on such a fantastic event!"
- AMANDA GILL, OWNER, BOUTIQUE 44
(photo by Currie Lee)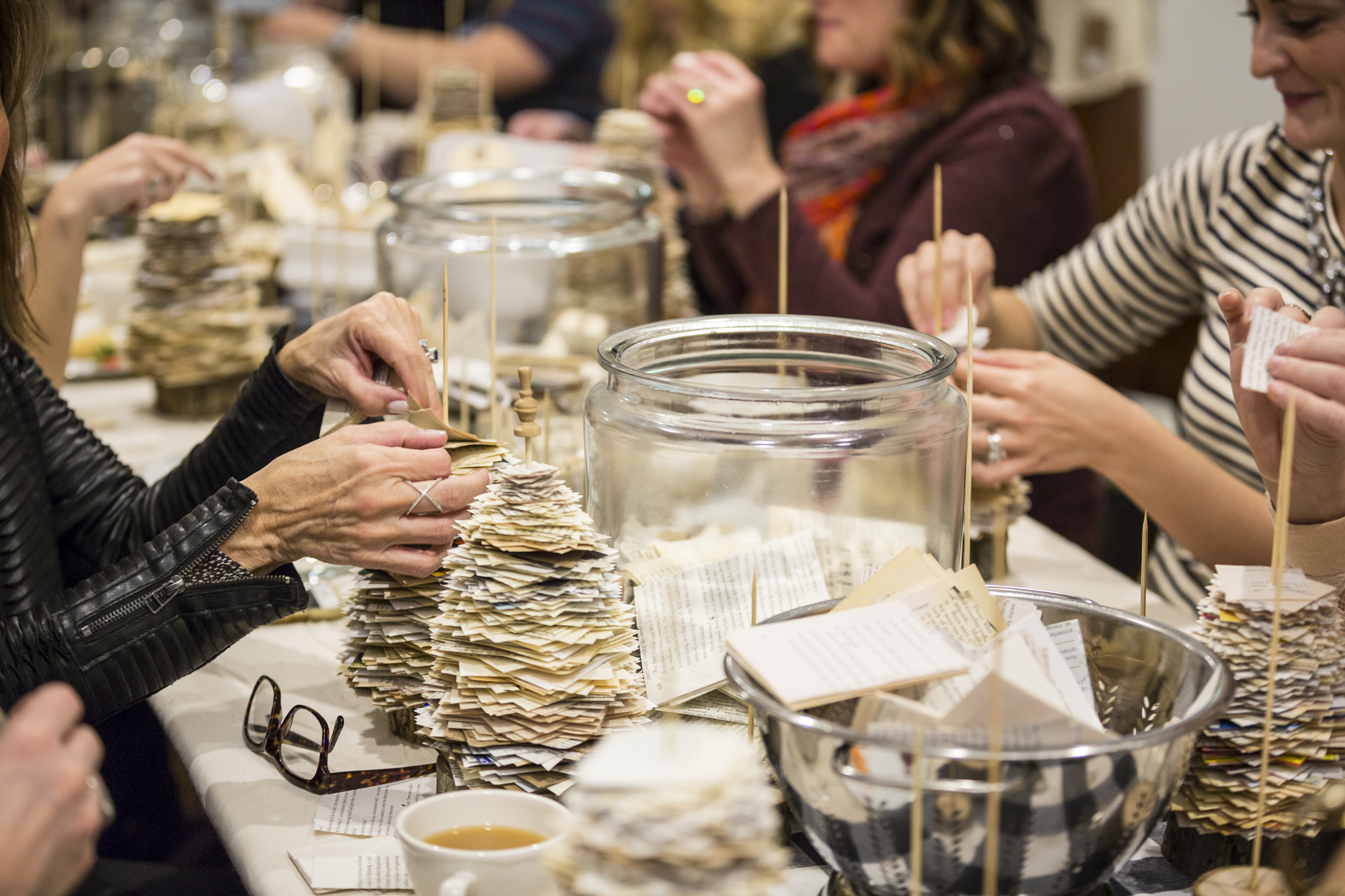 "When I discussed the idea of hosting a workshop at Boutique 44 (which was something I wanted to do, but didn't know how to go about it) Limonata Creative presented a plan for Paper Pines & Cider. Giulietta's incredible dedication, organization, and attention to detail shines through in all that she does - I like to call it "Giulietta Magic." She has a way of pulling everything together in a manner that appears effortless, but takes a lot of hard work. Watching Giulietta's concepts develop from paper to real life is truly awesome. She planned our workshop from point A to Z, coaching me every step of the way. I was impressed with the outcome, but more importantly, our customers were ecstatic and have been asking for more! Working with Limonata Creative is like working with a trustworthy, passionate friend. If you're on the fence about hiring Limonata Creative for a project, I can promise that you won't regret it. It will be one of the best decisions that you can make for your brand."
- AMANDA GILL, OWNER, BOUTIQUE 44
(photo by Tom McCorckle Images)